In Asia, visit Kai-Mook and feed the colourful lori parrots yourself. Will you spot the flapping storks high up in their nests? Africa's savannah is home to giraffes and antelopes. Welcome to the lemurs' porch, close to the ring-tailed lemurs. Enchanting! In America, stroll along their boardwalk with the penguins. Australia smells deliciously koala. The world of ZOO Planckendael offers you so much more than a day full of fun.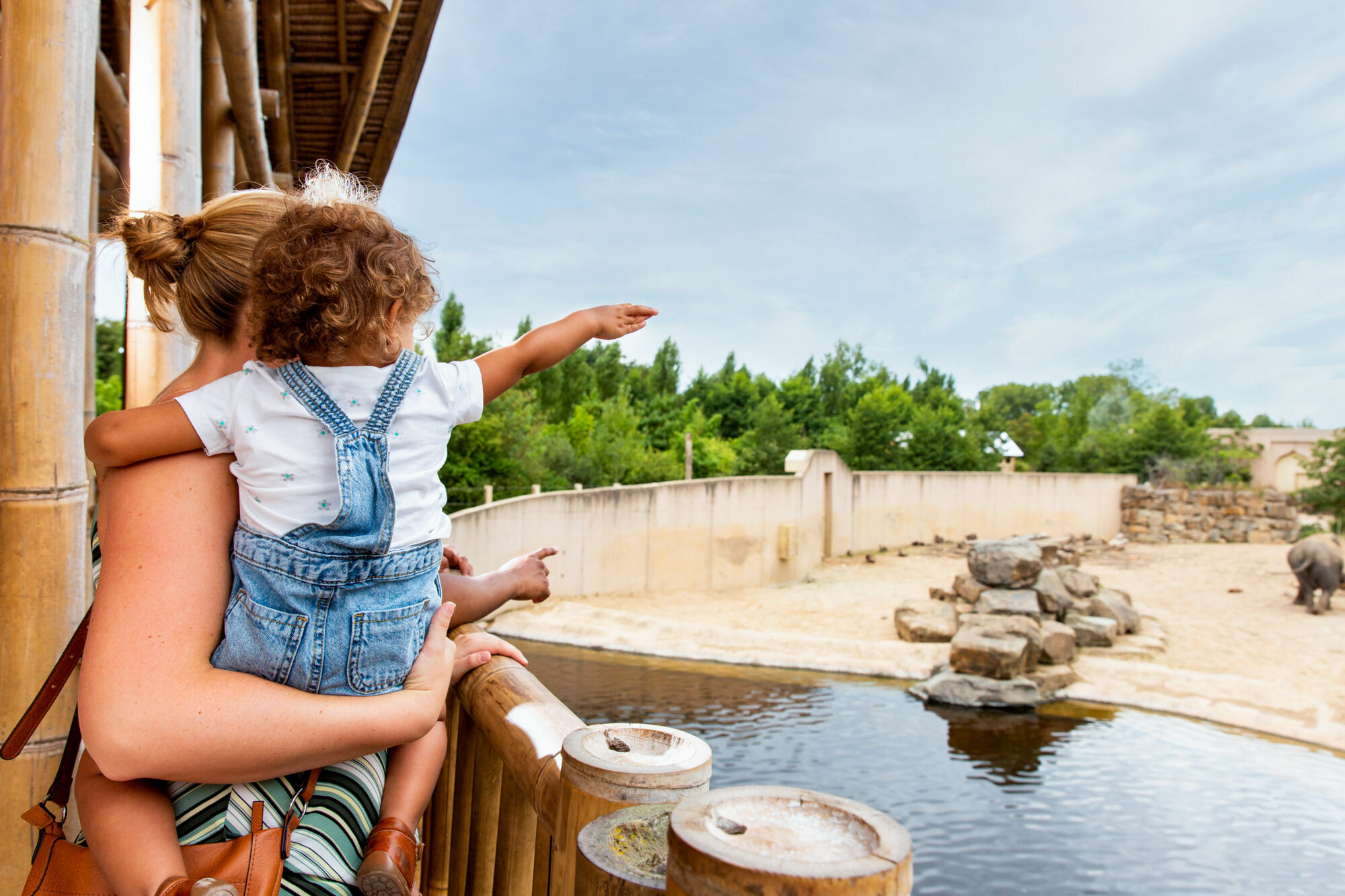 Prices
During winter, you get €5 off a day ticket.
Children -3 years
free
Children 3 to 11 years
€28,50
Children 12 to17 years
€32,50
Students 18 to 25 years
(on presentation of a student ID)
€32,50
Adults (18 years and over)
€34,50
60+
€32,50
disabled
€31,50
Necessary companion for disabled visitors
€31,50
Parking ticket

€11,00
Accessibility
Partially wheelchair accessible
Toilets accessible for wheelchair users.
More information on accessibility can be found on the ZOO Planckendael website.
Contact
T +32 15 41 49 21
E info@planckendael.be
W www.planckendael.be
Location
Planckendael, Leuvensesteenweg 582, 2812 Muizen