DE MAAN makes visual theatre for a young audience, addressing them in a grown-up way.
It's is an open house, deeply rooted in the puppet and figure theatre, which is exploring the boundaries of more adult visual performances.
DE MAAN wants to reach both children and grown-ups. It wants to surprise, fascinate, make them wonder and think, all at the same time, by telling good stories and showing unexpected images. Audiences are offered a variety of experiences: rich, multi-layered and adventurous.
The activities usually take place at its home base in Mechelen, but it also performs nationally and internationally.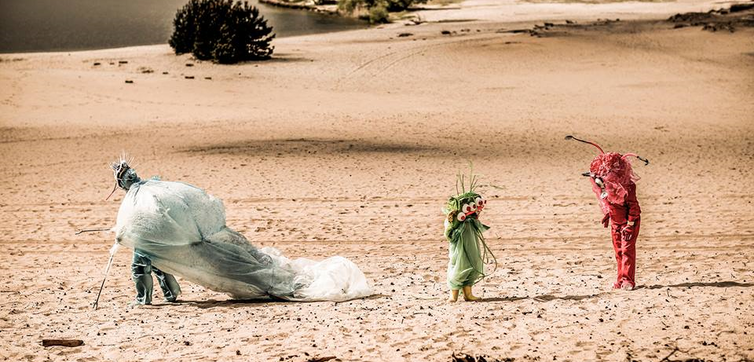 Contact
T +32 (0)15 20 02 00
@ contact@DEMAAN.be
W http://www.demaan.be/en
Where?
De Maan, Minderbroedersgang 3, 2800 Mechelen