The Urban Hunt game involves devising a strategy to unearth secrets about the city, solve cryptic clues and outwit other teams. Fascinating facts about Mechelen, drone pictures, mysterious sound extracts, drawings of historical Mechelen figures and South-African instructions make all this a unique experience.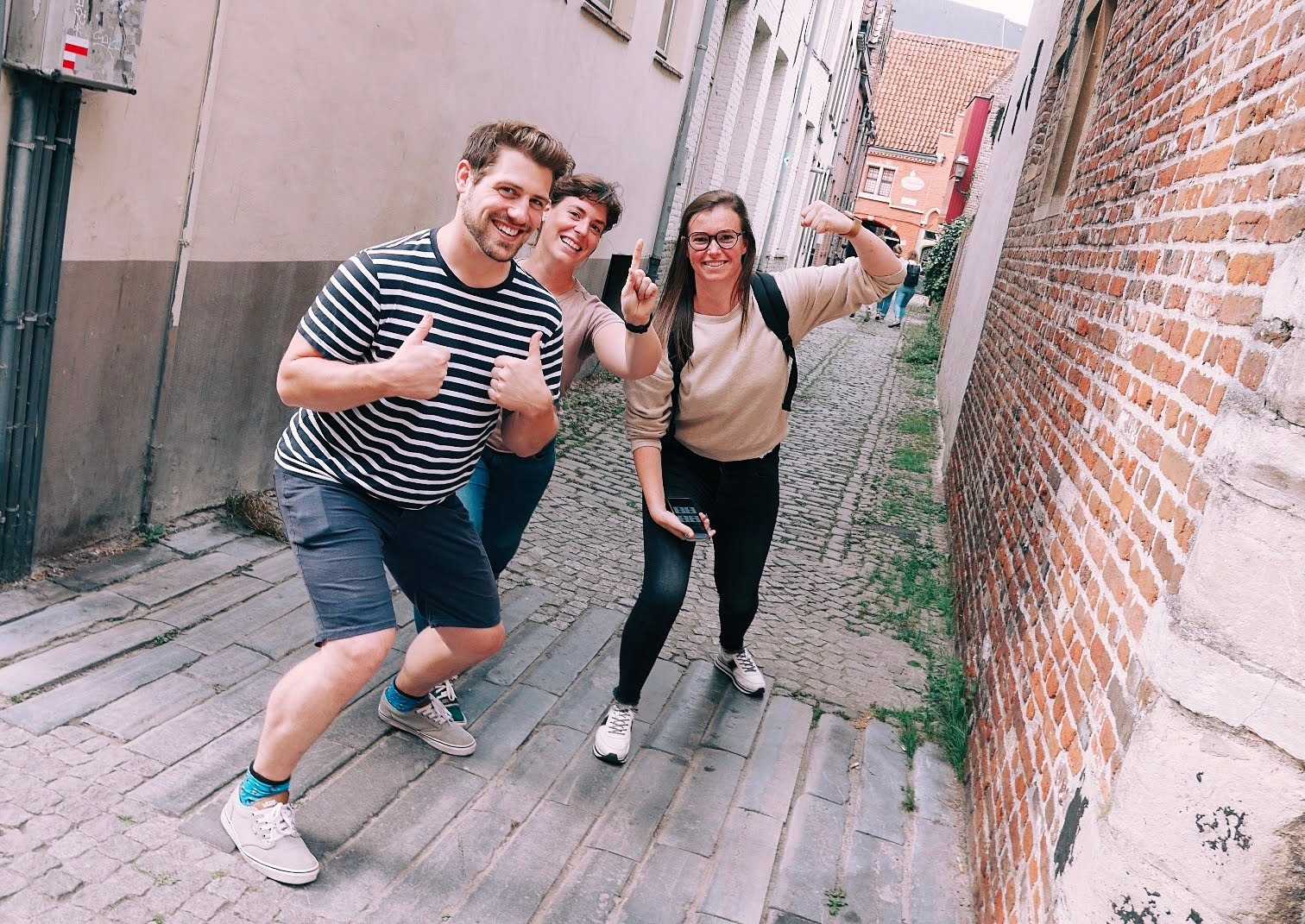 Duration
approx. 2 hours: 5 minutes explanation - 95 minutes actual play – a 15-minute reunion + assessment.
Price
approx.€12/pp, discount for schools and youth organizations - check out urbanhunt.be/prijzen
Purchase online and you can start playing immediately.
When?
Every day
Suitable for
Groups of between 2 and 140 people: friends, companies, schools and families.
Contact
urbanhunt.be/boeken
info@urbanhunt.be
urbanhunt.be
+32(0)479/19 43 54 (via WhatsApp)