Trailblazing plans for the Nieuwe Vesten
The Vesten are being given a complete makeover. All will be revealed in the autumn of 2025
Mechelen is growing every day. The city council is working on the city of the future in a bid to ensure that Mechelen remains a pleasant and liveable place for everyone. The Nieuwe Vesten are part of that vision. The council together with the Roads and Traffic Agency are pulling out all the stops to achieve this.
At the end of 2022, changes were made to the traffic circulation on the vesten. Through-traffic is now directed to the Tangent, R6 and E19, freeing up the vesten for local traffic. As a result, the area will be safer and provide space for cyclists, pedestrians and public transport as well as cars. The idea is to motivate people to move around sustainably by cycling, taking the bus or car-sharing.
All this is a necessary part of tackling the major climate challenges we are facing. In the vesten redesign, asphalt makes way for green spaces, vegetation and trees. They soak up water and have a natural cooling effect. And although people now live at closer quarters, there will still be room on the vesten for practising sports, playing, relaxing and socializing.
A design team is working hard on a definitive plan for the vesten. Work is scheduled to begin in the autumn of 2025.
The redesigned vesten will take the city to a whole new level. Mechelen will become safer, more easily accessible in various ways and also benefit from an enhanced urban space. The Nieuwe Vesten are the best guarantee for the liveability of our city in the future.
A nod to history
When designing the Nieuwe Vesten, we went right back to the Middle Ages. What did the vesten look like then? And how can we bring a little of that powerful history back to life? Did you know that Mechelen had twelve entrance gates? Those historic gateways will once again become landmarks on the vesten, while the green spaces between the gates will also return in the form of parks. Just as the water around the city wall will reappear in some places.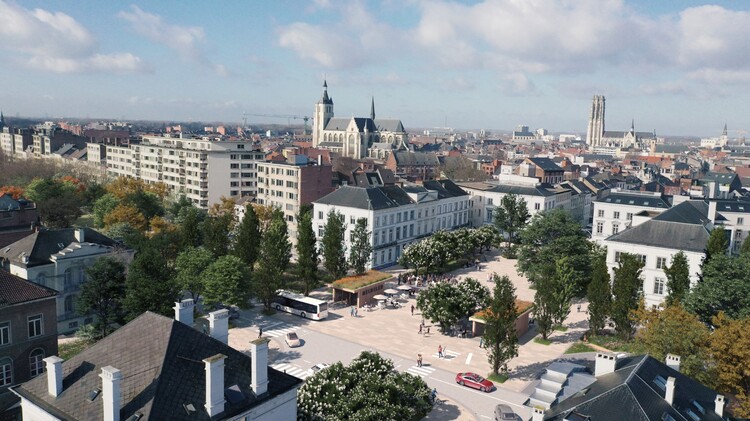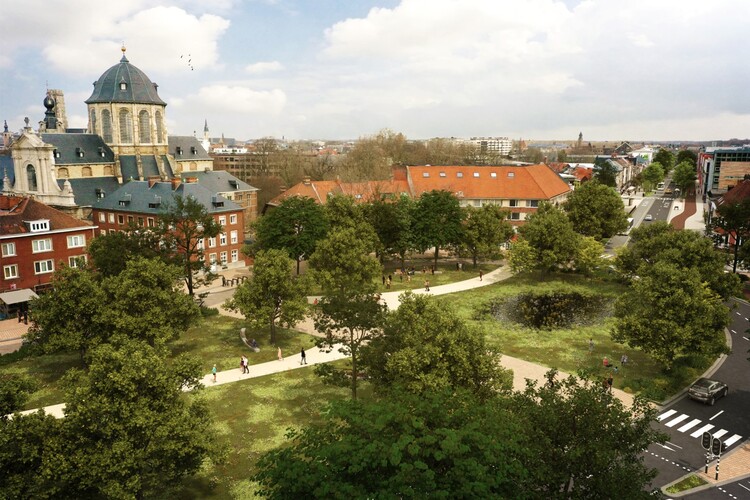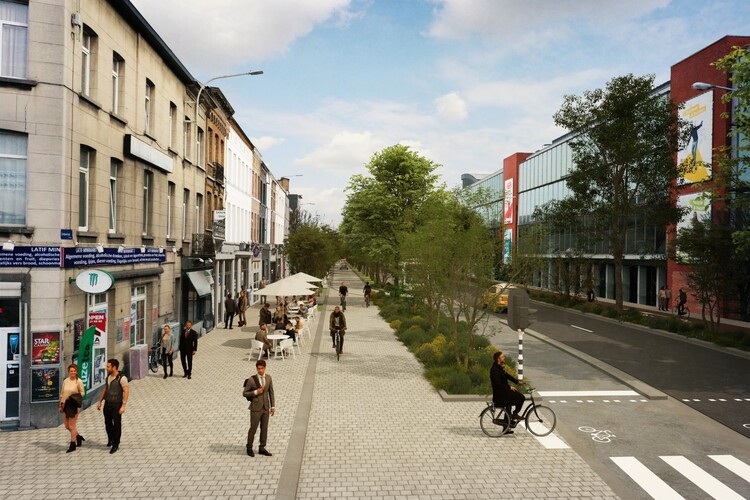 © Sweco/BUUR