In 2016 UNESCO added Belgian beer to its list of Intangible Cultural Heritage. Understandably so, because who would ever dream of visiting Mechelen and not raising a glass of the ubiquitous pride of Mechelen! Charles V's favourite tipple, De Mechelse Bruynen – dubbed the Gouden Carolus, - is a barley beer which has been brewed here since 1433.
Another brew characteristic of the city is the Maneblusser. Introduced in 2009, this special blond beer has had a place on drinks menus and in the hearts of many a Mechelen citizen ever since. To understand why Belgian beers are so special, pop into one of the city's many charming cafés or restaurants or go straight to the source: het Anker brewery.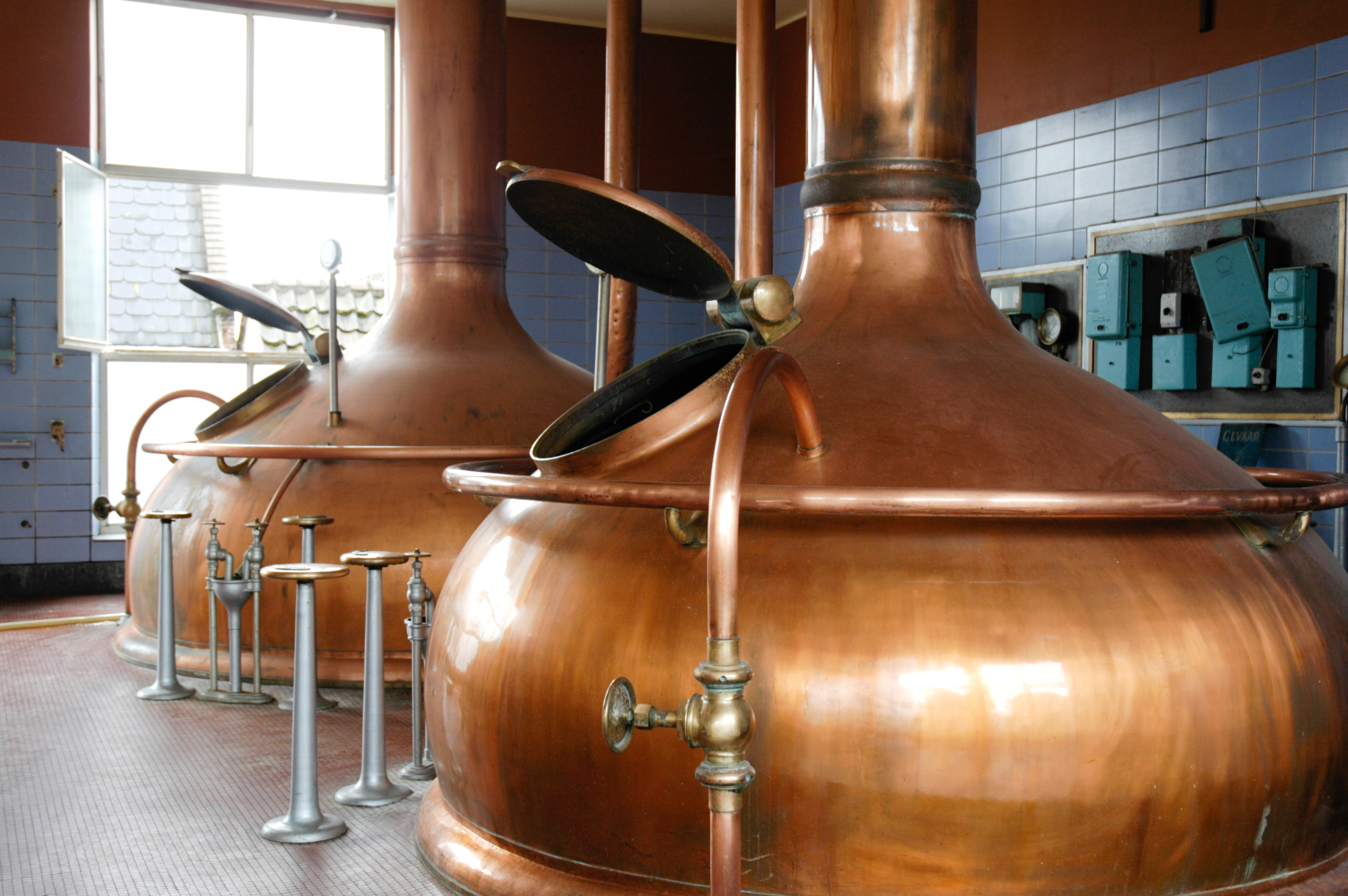 Download a copy of the Beer in Women's Hands brochure and find out more about Mechelen's beers and why they are not necessarily the preserve of men.