If it's a fun challenge you're after, then supping (stand-up paddle boarding) is for you! Paddle your way along the River Dyle on a paddle board and discover Mechelen from the water!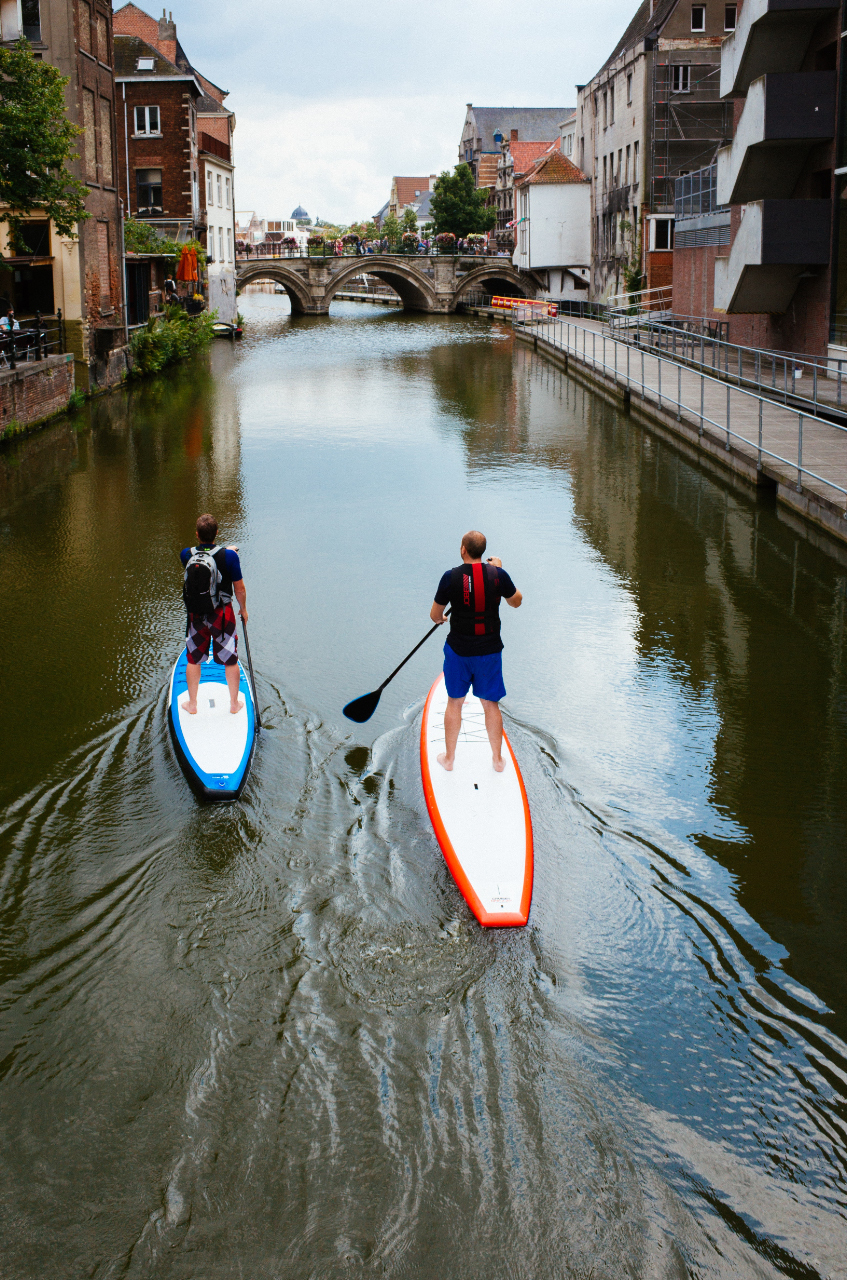 Opening hours
By appointment only. Default between 11:00 and 18:00. On busy (or hot) summer days, this can sometimes extend.
Comfort
Access
For more information about access, feel free to contact the provider.