Attention: The Cacao Project has moved to Korenmarkt 23.
Do you want to make your visit even more of an experience? Then consider purchasing a surprising voucher booklet full of Sense-sations.
An amazing array of typical Mechelen flavours awaits you. The Sense-sations package is the perfect introduction to a handful of local specialities, from beer-based cheese to artisan sweet treats. Don't forget to take a breather while sampling all these goodies. The package also entitles you to discounts to various must-see attractions and monuments.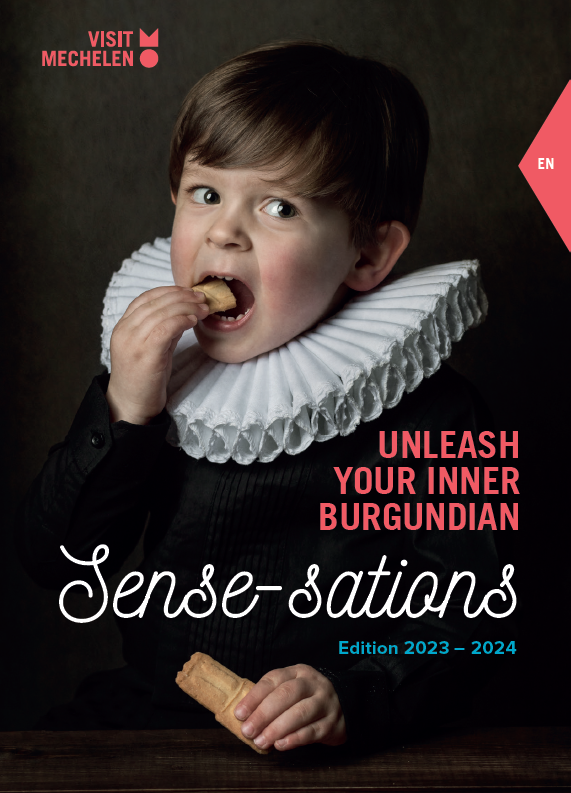 Available from: Visit Mechelen
Available in: EN/DU/FR
Price
€ 7