Located to the south east of the city centre is the charming village of Muizen, where birdsong fills the air, storks build their large stick nests and it always seems to be summer! Muizen is known for its wonderful vegetation and unique fauna in the Mechels Broek and the Barebeek valley, where storks dine out on slugs, earthworms, grasshoppers, beetles, frogs, mice and moles.
When you leave the centre of the village, with its solitary church tower which survived the First World War, and walk towards the countryside, you pass attractive houses built between the wars. Near the Muizen canal is the Thai temple Wat Dhammapateep built in 2005. Several metres further on adjacent to Willendriesstraat and you cross not the equator, but the 51st parallel north. In short, Muizen is a must-see.
DON'T MISS – MUIZEN
1. Saint Lambert's church tower
Right in the heart of the village is what is left of the seventeenth-century St Lambert's Church which was destroyed by a German V1 missile in the Second World War. Only the tower was spared. You can still admire it, next to the new St Lambert's Church built in the 1960s.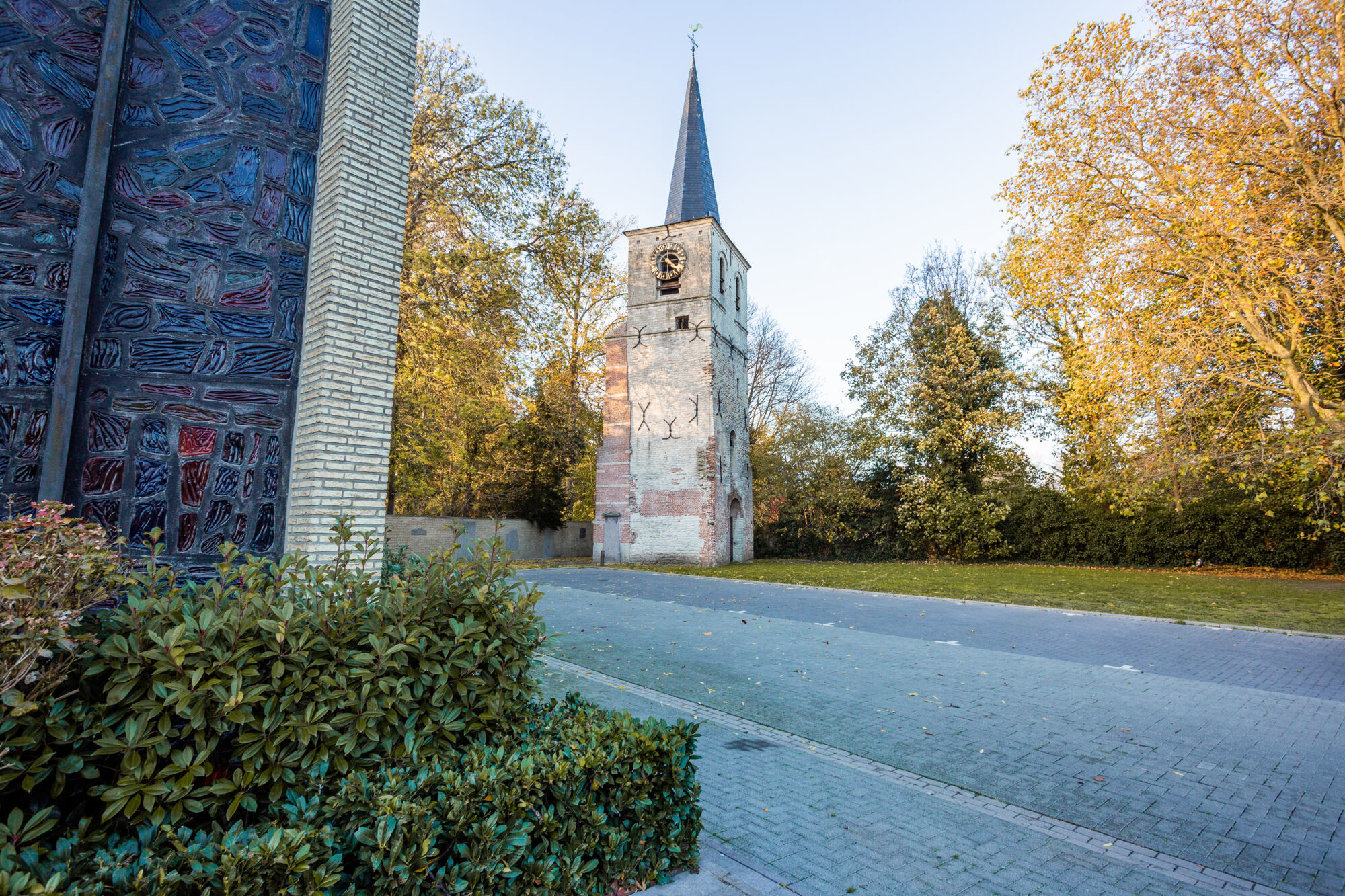 2. Arcadia
In Muizen you'll find 'Arcadia', a utopian land with flowers, fruit, woodland and clear water in abundance. The owner is running an agricultural project here, a self-sustaining ecosystem. He was born with a passion for nature, animals and the wider environment and wants to share this with others as much as possible. There is masses to see, including a bivouac area, a donkey track, the oldest black poplar in the Province of Antwerp, beehives, an insect hotel and a kitchen garden.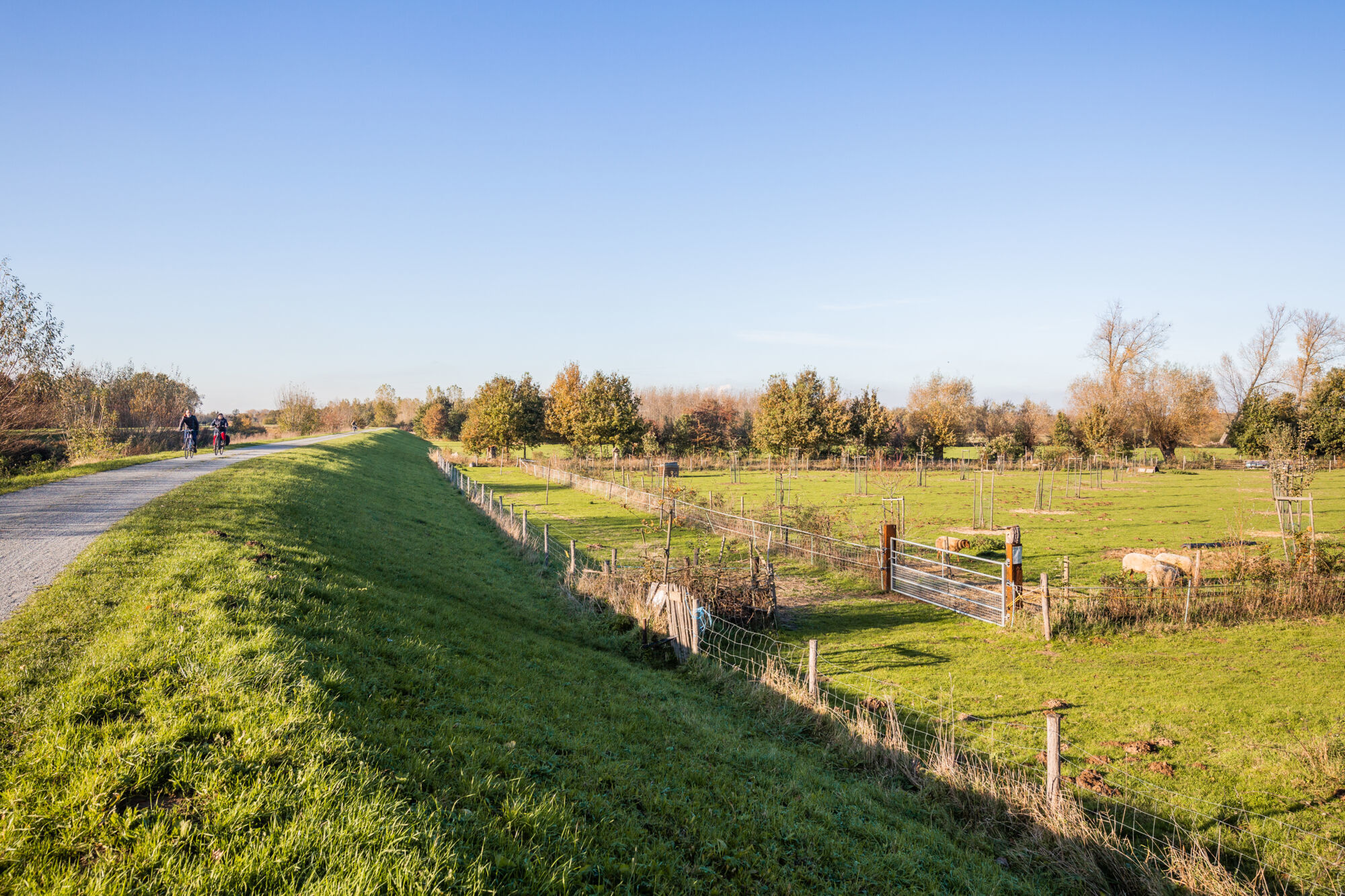 3. Barebeek valley
The expansive and varied landscape of Barebeek valley is home to one of the most beautiful pollard willows. Waterfowl and waders are attracted to the grasslands which flood regularly. The area is close to Mechels Broek, so many birds migrate between the two areas in certain periods. Other regular visitors to the Barebeek valley are storks which come in search of food. They are particularly partial to a juicy frog, mouse, mole or snail. This is the perfect place for a nature walk.