Mechelen, capital of the carillon
Mechelen is the proud home city of no fewer than six carillons! The St. Rumbold's Tower alone has two. In Mechelen, we are already used to it, the sounds of the carillon that resound through the streets up to 8 times an hour. Moreover, the first carillon school was founded in Mechelen, a hundred years ago, by Jef Denyn.
Jef Denyn was not only a renowned carillonneur, he also invented many mechanical improvements and new playing techniques that ensured that the carillon became a real concert instrument.
So what do the Hof van Busleyden, Het Schipke and the Sinte-Mettetuin (Sinte-Mette garden) have to do with the carillon? In this guided walk you will discover the many places in Mechelen that have a link with bells, carillons and carillonneurs.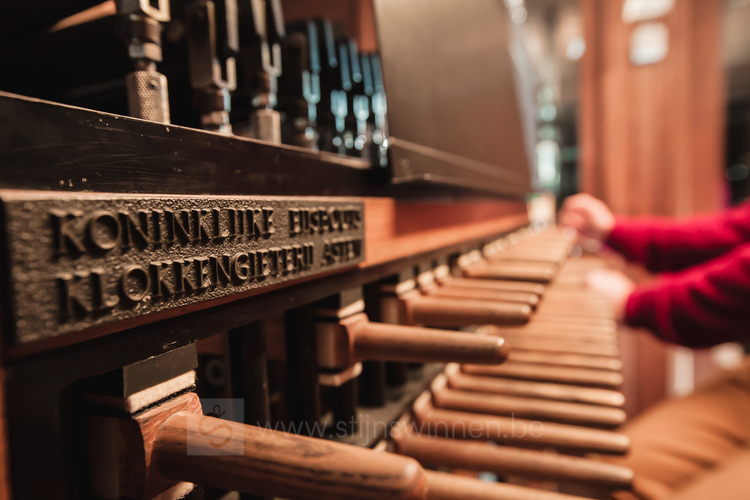 When
Daily, on request
Duration
1h-2h as desired
Price
Guide: €90 (max. 25 persons per guide)
€3 reservation fee
Reservations
Groepen@mechelen.be
Book using this form