The earliest inhabitants of Leest lived from hunting and fishing. From medieval times it was essentially a farming community. These days the people of Leest still produce their own foods, including horse milk, and harvest strawberries and a whole range of vegetables like cauliflower, sprouts and asparagus straight from the fields. The best way to experience this rural landscape and also a part of Leest's more recent history is to jump into a legendary Willys Jeep and follow the mud tracks to the places that recall the Second World War air raids.
While the people of Leest are proud of their countryside which is steeped in history, they are also dynamic and grounded entrepreneurs. Agriculturalists and horticulturalists have got together and created an entrepreneurs' network called Mechels Natuurlijk, which allows visitors not only to sample and purchase their products but also to learn about their production processes.
DON'T MISS – LEEST
1. De Beck horse-milk dairy
Did you know that horses can be milked too? While in our part of the world cow's milk is more traditional, peoples of the Russian Steppes have been drinking mare milk since time immemorial. Mare milk is rich in vitamins and minerals and believed to have healing properties. Willy and Gerdt De Beck have been milking their mares to provide us with this wonderful product since 1997.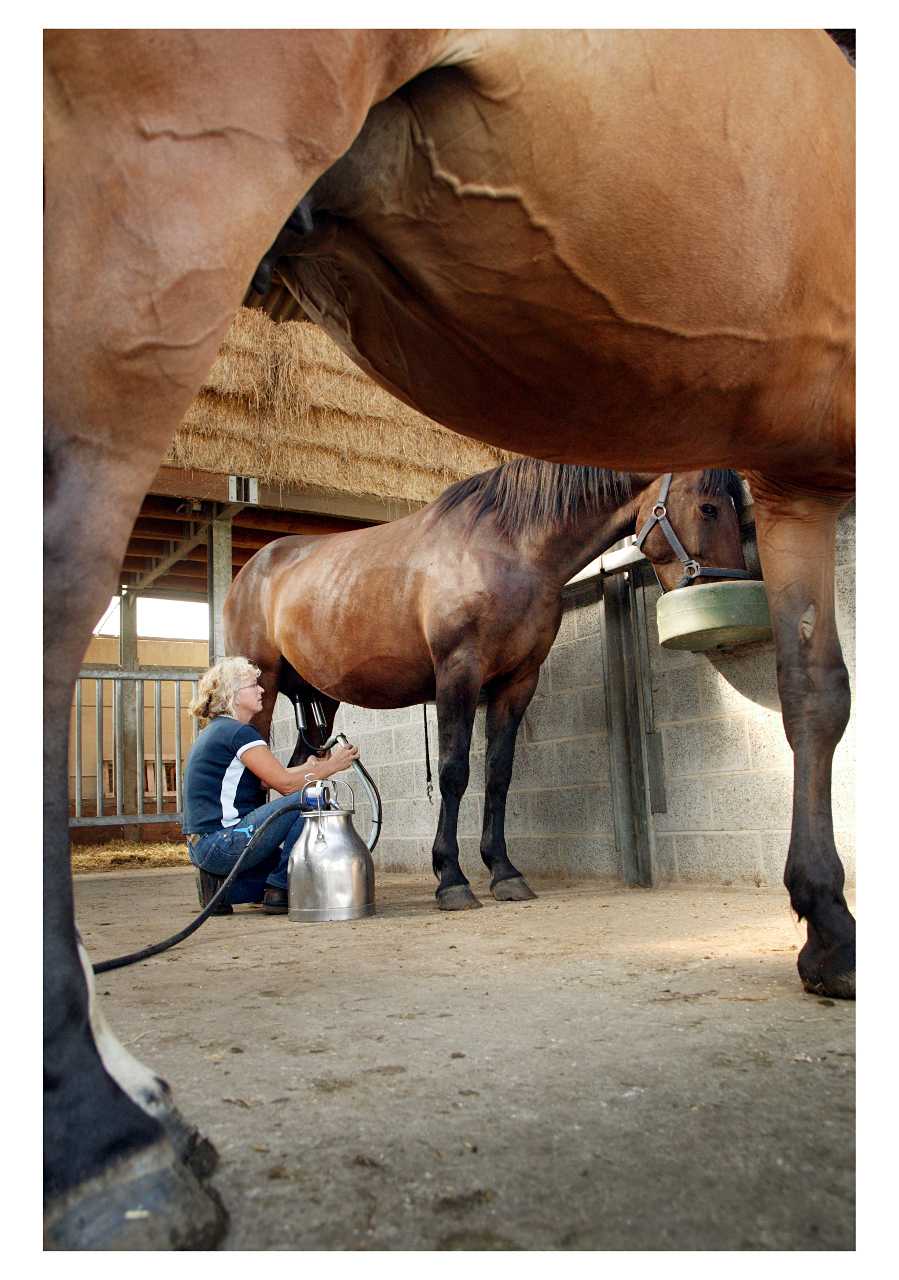 2. Lovely countryside
It is immediately apparent that Leest is a vegetable village and its inhabitants are rightly proud of the fact. Leest's fertile soil produces a vast range of vegetables: cauliflowers, sprouts, red and white cabbage, asparagus, chicory, broccoli and leeks to name but a few. They are 'farm to table' fresh and you can't say fresher than that!
3. Steynemolen
Historically Leest has always been a village of farmers. There were several large farmsteads, some of which still exist like the Hof van Halen, Steynemolen and the Rendelbeekhoeve. Steynemolen is certainly worth a visit. The building we see today dates from 1781, but remains of an old Roman villa (possibly Leest's oldest settlement) have been found in its grounds. This may be because Kapellebaan is part of the old Roman road which connected Utrecht with Bavay in Northern France and ran through Mechelen.