On the left bank of the Zenne, a stone's throw from Leest, you come to the village of Heffen, famous for its picturesque heart. The King Baudouin Foundation designated Heffen's village square "one of the most beautiful village squares in Flanders". Heffen still boasts a number of impressive buildings like the neo-Gothic Church of Saint Amand, the Brewer's House and the local government offices dating from 1870.
Top chef Maarten van Essche has plans to turn Heffen's old presbytery into a restaurant with corner shop. It is hardly surprising that a chef has his eye on Heffen, for the village is surrounded by agricultural land. The River Zenne winds its way through this rural idyll, making Heffen an ideal base for a walk or bicycle ride.
DON'T MISS – HEFFEN
1. Chapel of Our Lady of the Thorn
The Chapel of Our Lady of the Thorn (kapel Onze-Lieve-Vrouw Maria Ten Doorn) was built in 1643 by Christiaan van Laethem, then burgomaster of Mechelen, to replace an older chapel. The present-day chapel owes its name to a wooden statue of the Virgin Mary, which hung from a hawthorn tree around 1500 and was believed to possess special powers. The stone wall was erected around the chapel to protect it against flooding.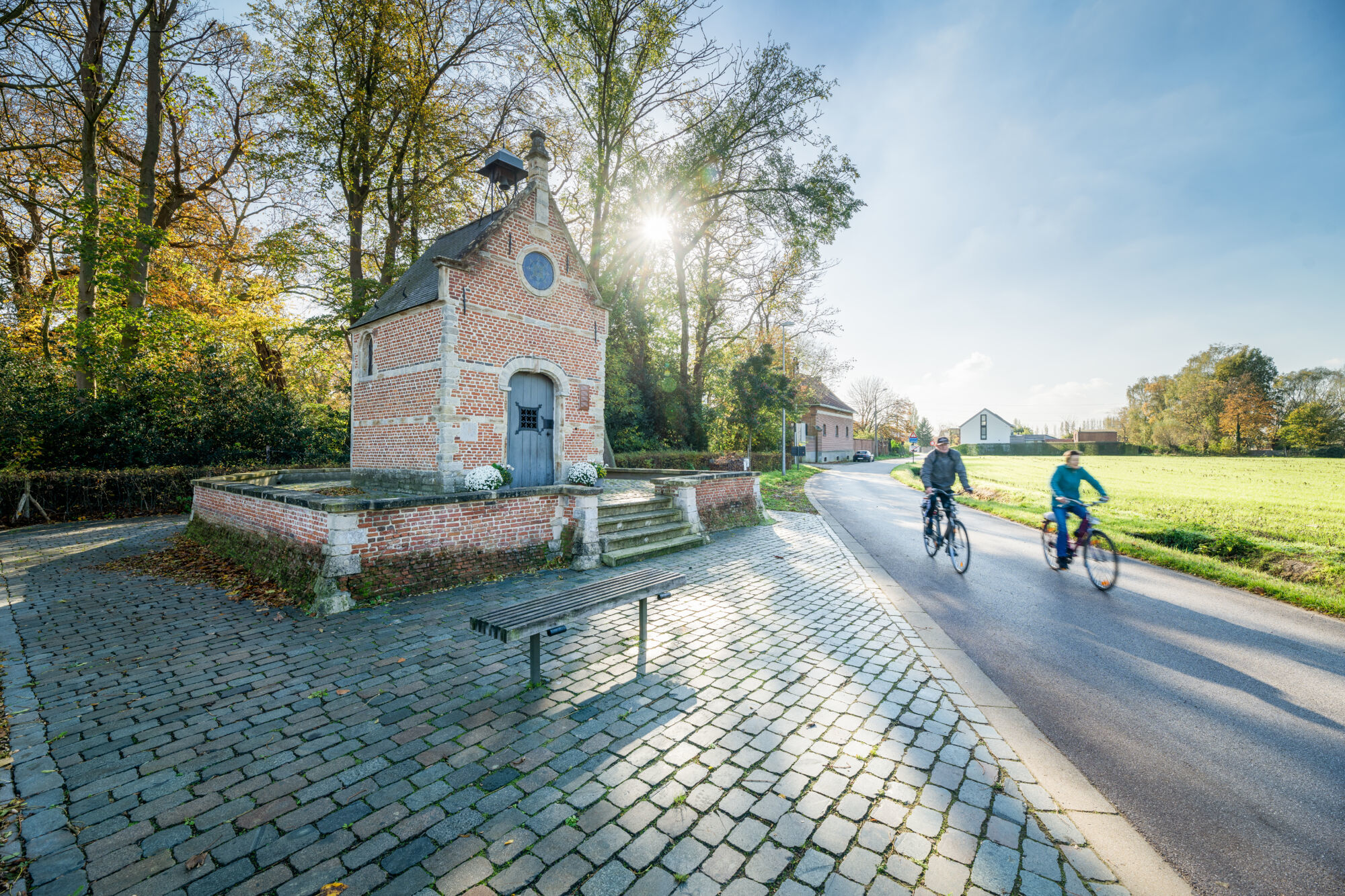 2. Heffen village square
Heffen boasts one of the most beautiful and authentic village squares in Flanders as well as a number of impressive buildings like the sandstone tower of the neo-Gothic Church of Saint Amand, which dates back to the thirteenth century. And it would be hard to miss the town house built in 1913 by Frans Prosper Verschueren, brewer and burgomaster of Heffen at the time.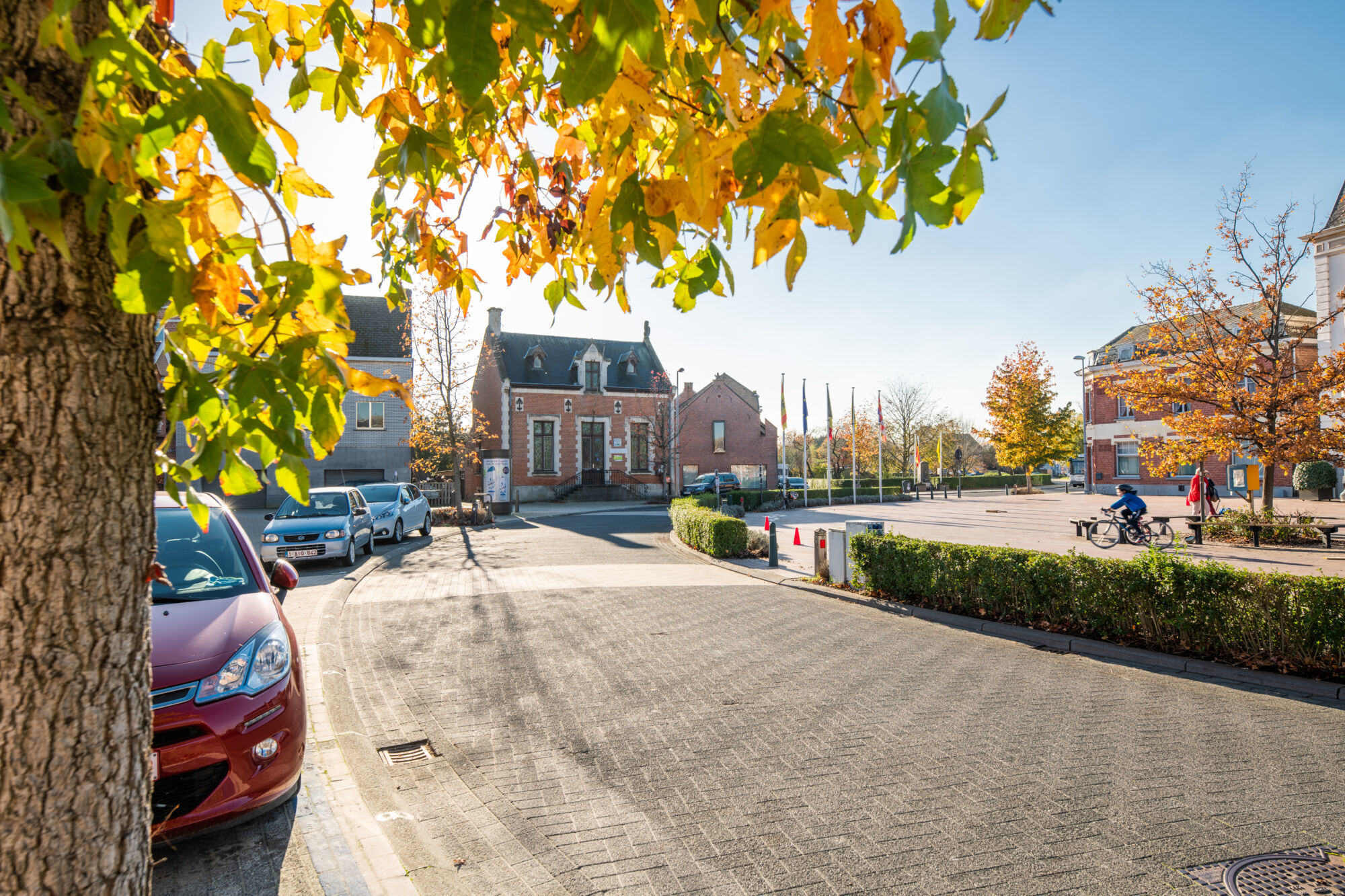 3. Het Broek wildlife area
Until the early Middle Ages a large part of Heindonk and Heffen consisted of marshland, for the Rupel and Zenne rivers regularly flooded its fields. The Blaasveldbroek marsh, popularly known as "Het Broek", is a reminder of that time. Today Het Broek is a verdant, 160-hectar escape from the busy city for nature lovers, hikers, joggers and anglers. The otter and beaver island is a popular picnic spot. When you visit Heffen village, be sure to take some time-out in nature too.