Circuit Mechelen - Leuven
For centuries, the River Dyle was the artery of Mechelen and Leuven. It was used by boats to transport goods from all over Europe. Merchants' houses, marketplaces and breweries sprang up along its banks. These days the Dyle is a leisure destination with outdoor cafés, colourful marinas and boat trips. Mechelen's floating Dyle path even allows you to walk on the water! Outside the city, the river valley attracts rare fauna and flora, making the meandering Dyle a truly beautiful link between the art cities of Mechelen and Leuven.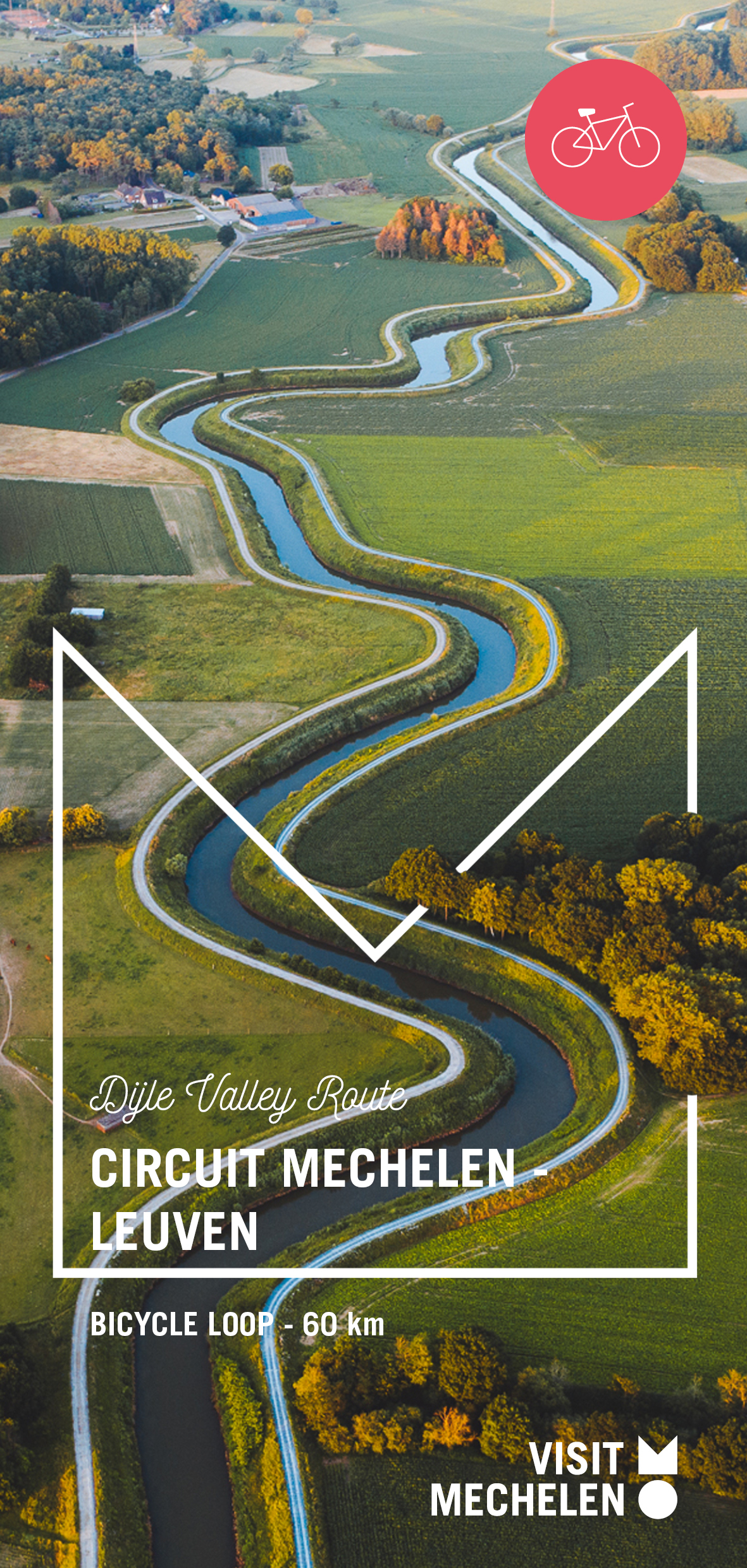 Admission
Free
Comfort
Accessibility
The terrain is flat. Approximately 65% of the route is vehicle-free.
Contact
T +32 15 29 76 54
E visit@mechelen.be