Circuit Mechelen - Mechels Broek
In the shadow of St.-Rumbold's Cathedral, to the east side of Mechelen, is a magnificent meadow landscape that runs alongside the meandering Dyle: the lower Dyle valley, a ribbon of wildlife areas where you can unwind completely while walking or observing birds from one of the bird watchin huts. This walk leads to the 'Mechels Broek' wildlofe area, a green lung close to the city. You can walk there from the centre along the peaceful Dyle path.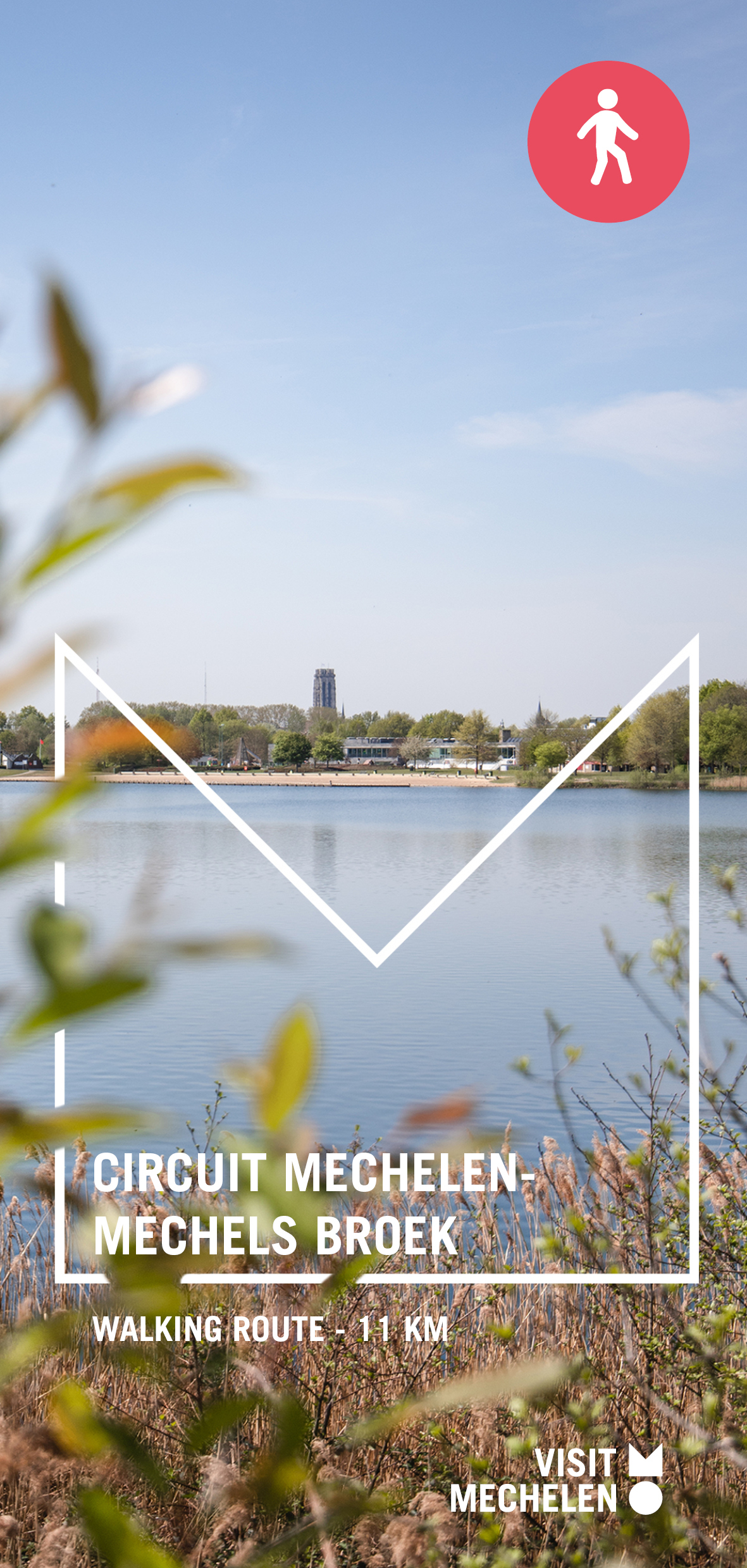 Admission
Free
Comfort
Accesibility
The paths in the wildlife area are not accessible for wheelchairs or prams and buggies.
Contact
T +32 15 29 76 54
E visit@mechelen.be