Circuit Mechelen - Hombeeks Plateau
Hombeeks Plateau to the west of Mechelen spans the former independent municipalties of Hombeek, Leest and Heffen. The Zenne meanders trhough this verdant countruside, making it the perfect place for exploring the area around Mechelen. You will be out of the historic city in no time. Stretch your legd, relax and and enjoy the peace that encompasses the Hombeek Plateau.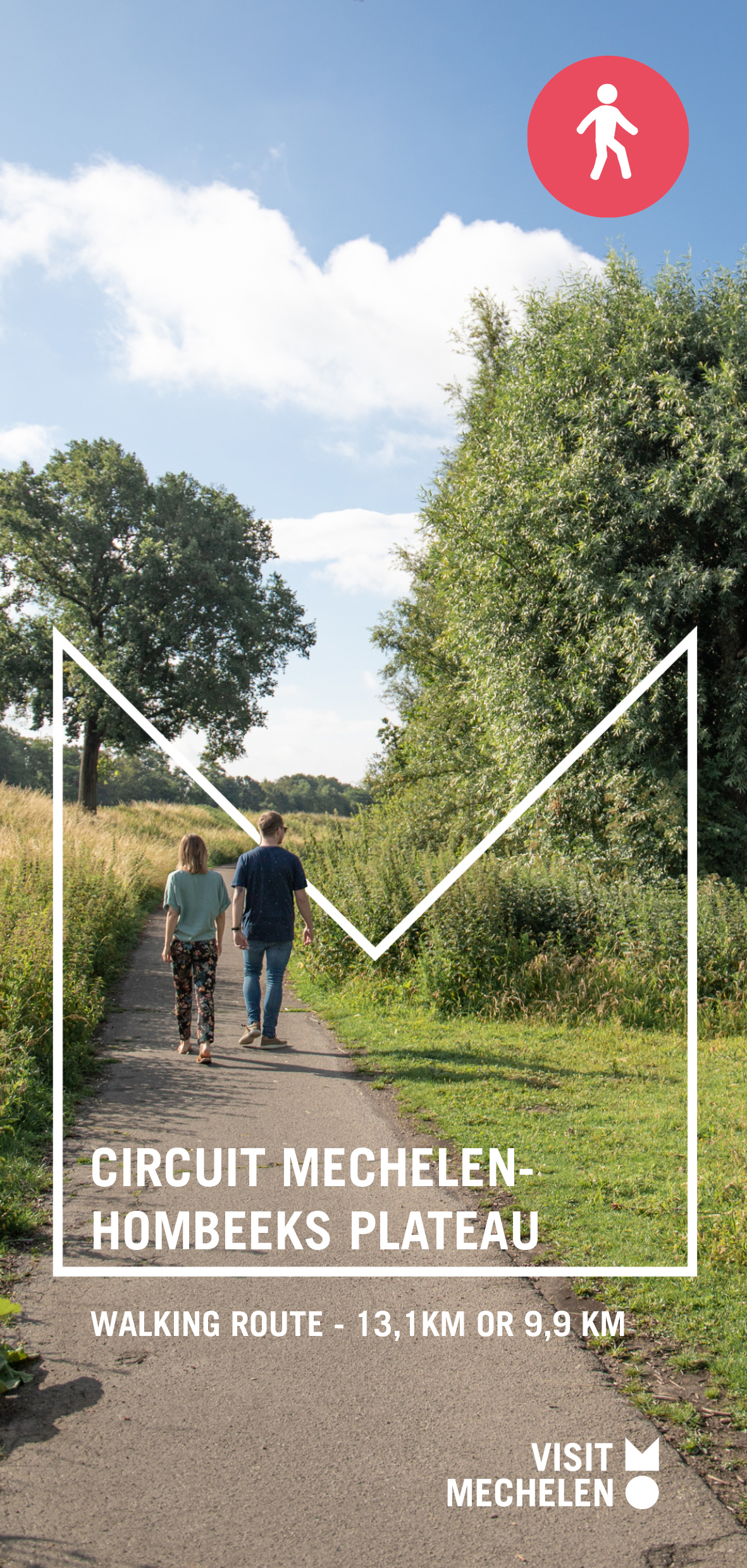 Admission
Free
Comfort
Accessibility
Toegankelijk voor kinderwagens bij gunstige weersomstandigheden.
Contact
T +32 15 29 76 54
E visit@mechelen.be