You feel very grand staying at Porta Superia, a 4-star, art-deco town house, where stately elegance and contemporary simplicity go hand-in-hand. Everything about a stay here exudes quality, so you are sure to unwind and sleep soundly in this "cocoon of happiness" in glamorous Mechelen! Whether you are here for business or pleasure, a stay is an experience to savour.
This B&B with its beautiful garden is the perfect place for colleagues, friends and family to come together for a weekend. Board games are available and at breakfast time special attention is paid to the youngest guests. You'll find everything you need and more. It's all in the detail!
Porta Superia is located on the outskirts of Mechelen and so is ideal for shopping, but it is also the perfect escape from the hustle and bustle of the city. As well as great shops, Porta Superia is surrounded by good restaurants, places of interest and beautiful cycling routes and footpaths. In short, there is something for everyone. Come and experience it all!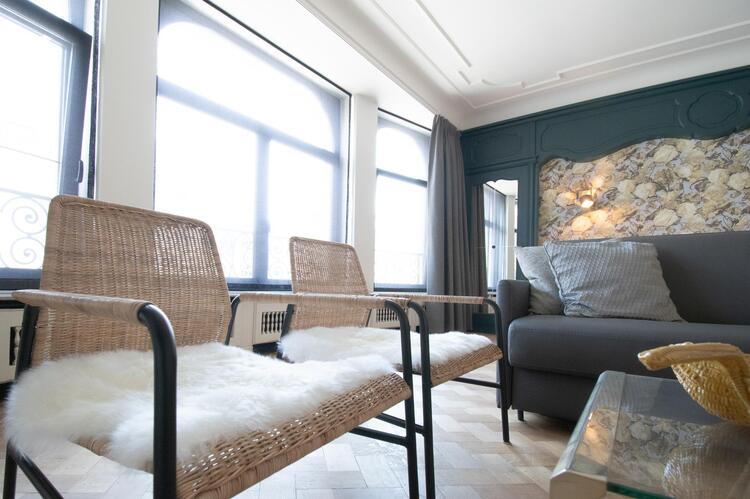 Contact
Leopoldstraat 26 Box -
2800 Mechelen