The village of Hombeek lies on the River Zenne to the west of Mechelen. As you travel along the quiet roads past the countless fields, it will soon become apparent that this is true agricultural country. And with a spot of luck, you'll be able to pay a visit to the famous Hombeek allotments.
Hombeek is the perfect place for a pit stop at a local bar or restaurant, all of which are located within a few roads of each other. From here you make your way through the beautiful village centre with its recently remodelled square, and along dirt tracks to Expoel, a stately home which may owe its name to an evil spirit or witch that lived in a pool there.
DON'T MISS – HOMBEEK
1. Eglegem lake
Eglegem lake, or "Hombeek pit" as it is called here, was created when the E19 motorway was constructed. It is now a 43-hectar wildlife area and an important stopover site for birds, as well as home to a family of beavers. In the summer, fishermen line its banks and sailors and windsurfers take to the water.
2. Banks of the Zenne
The Zenne dyke in Hombeek is a wonderful place for a walk. Like the Nete, Rupel and Dyle, the Zenne is a freshwater river, subject to the twice-daily ebb and flow of the tide. This process has created extremely rare freshwater mud flats and salt marshes, sheltered, silt-rich habitats. At low tide ducks and waders look for food on the mudflats, where there is no vegetation but which are ecologically important zones favoured by tardigrades known colloquially as water bears. Bluethroats, reed buntings and reed warblers inhabit the reed beds in the salt marsh; warblers and song thrushes the tidal willow woodland.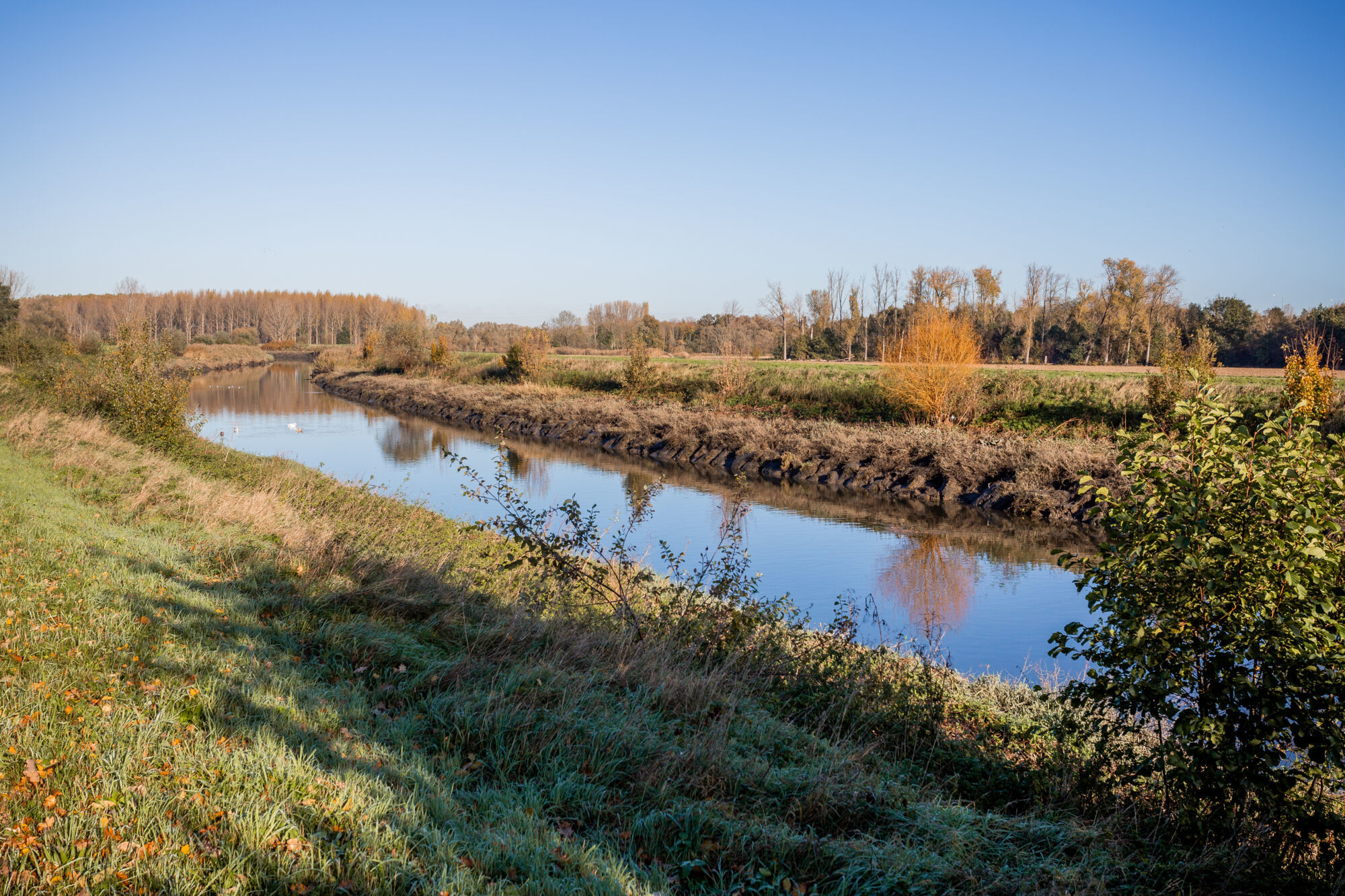 3. Expoel Castle
Dating from the thirteenth century, the magnificent Expoel Castle may well owe its name to Jan de Axpole, husband of the first known owner, Catharina Raduwaerts. Others claim that it derives its name from an evil spirit or witch that inhabited the pool here. In 1700 the residence became the summer retreat of Balthazar IV Moretus, heir to the printing and publishing house Plantijn in Antwerp and lord almoner of Antwerp. After his death, the castle was sold to the de Meester de Ravestein family.