On the north-eastern outskirts of Mechelen lies the charming village of Battel. Follow the Leuvense Vaart – the Leuven Canal - towards the Zennegat, where the rivers Zenne (or Senne) and Dyle and the Leuven-Dyle Canal converge, and you will pass through the heart of picturesque Battel.
For centuries Battel was very much an agricultural community, but that began to change with the arrival of aristocratic families. The Empain family is probably the best known. Around the year 1900, Baron Eduard Empain renovated a small castle of which the coach house is the last surviving relic. Today the family lives on only in the street name Baron Empainlaan, which you can walk along on your way to the Zennegat, a typically poetic and tranquil spot.
DON'T MISS – BATTEL
1. Den Battelaer
Den Battelaer is an old flood area situated between the River Zenne and the Leuven-Dyle Canal. The ditches, mud and salt marshes made it a haven for fauna and flora, including the bluethroat, gadwall, marsh marigolds and water forget-me-nots. What better way to unwind than with a walk along the dykes!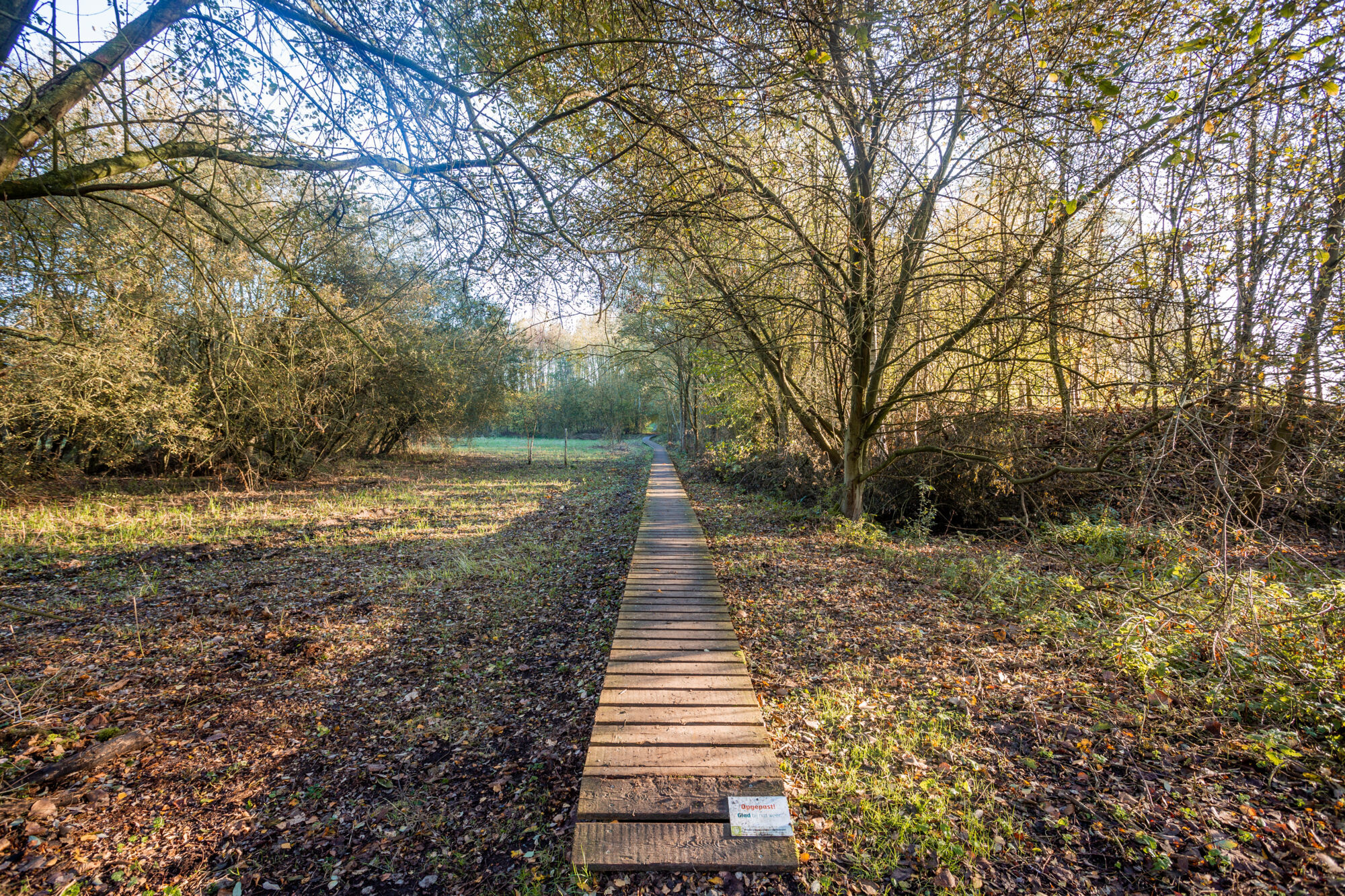 2. The Zennegat
This has to be one of the most enchanting places around Mechelen. The Zenne and the Leuven-Dyle Canal converge in this picturesque place and further on flow into the River Rupel along with the River Nete. A collection of old houses stands at the junction of the rivers. From here you can see how the various waterways intersect. Moreover, the bridges provide easy access to all the dykes from where you have a wonderful view of wildlife areas like Den Battelaer and the Oude Dijlearm.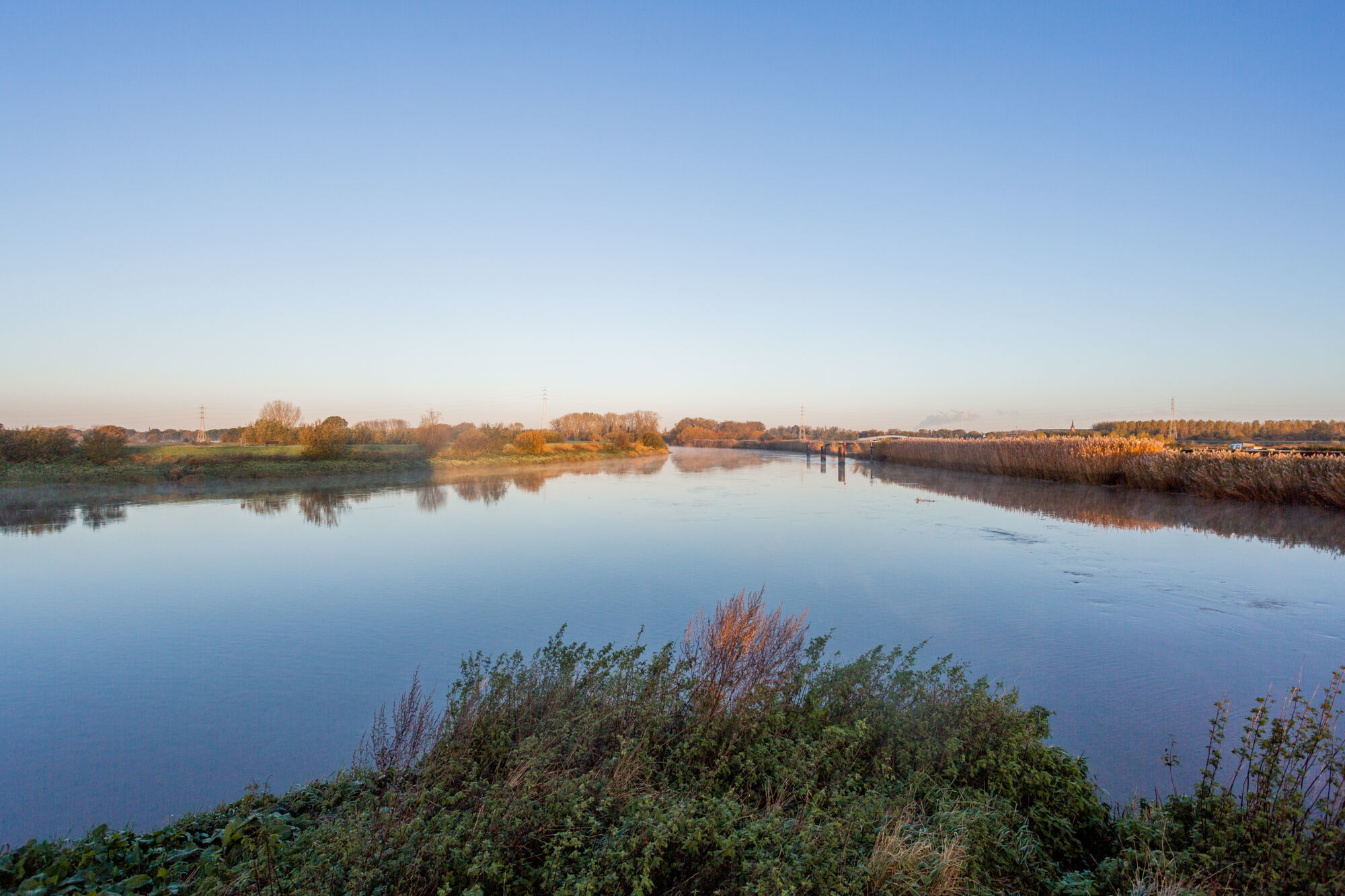 3. Splendour on and next to the water
Walk alongside the water from the beating heart of Battel and you come to a 'museum harbour' for historical ships, some more nostalgic than others, but each inevitably conjures up images of lazy summer evenings on the water.