Venture just a few kilometres from the historic centre of Mechelen and you find yourself surrounded by a watery wonderland, aptly named Rivierenland. Its rivers, remote marshy sections and woodland make it the perfect destination for nature-loving hikers and cyclists, who will discover that the countryside around Mechelen is unspoilt and teeming with life.
Belgian street artist Dzia has depicted animals that inhabit Rivierenland. Featuring species like a graffitied lapwing, Cucujus cinnaberinus beetle and Andrena hattorfiana mining bee, his Animalinas art project provides the perfect backdrop for this art and nature trail.
The app suggests a route that takes in all Dzia's works. Tourism students from Busleyden Atheneum have added an extra dimension in the form of recorded excerpts about the fauna and flora around Mechelen and in particular about the animals Dzia has depicted.
The route, which is suitable for walkers and cyclists, covers a total distance of about 50 kilometres, but it easy enough to adapt. For example, you could shorten it or do it in different stages.
May your outing bring you inner peace and harmony with nature!
Download the app here:
Free
Available in 5 languages: Dutch, French, German, English & Spanish.
TIP: bring your headphones and enjoy the audio fragments undisturbed.
With thanks to the students from Busleyden Atheneum campus Stassart (Esther, Luna, Elizabeth, Binta, Hiba, Nora, Chakira, Haidar, Niels, Hamza, Sara en Gabriël), Natuurpark Rivierenland and Natuurpunt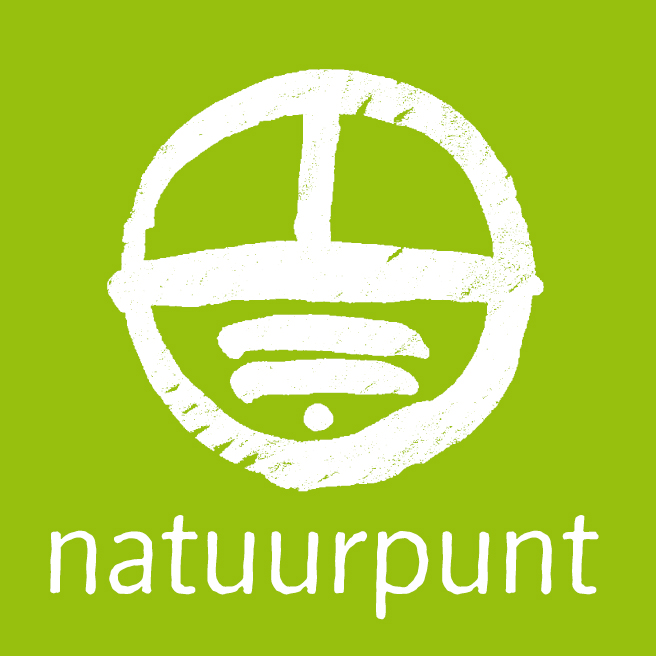 © Stefaan Van Damme