Two whole months of festivity in and around Mechelen city centre – that's the festival that goes under the name of 'De Zomer is van Mechelen' – The Summer is Mechelen's. The massive Maanrock, Ottertrotter, Parkpop and Dijlefeesten are all part of it. The summer may be Mechelen's, but it's also everyone's! And that includes the kids! The city has lined up a whole host of children's activities, which mum and dad can enjoy too.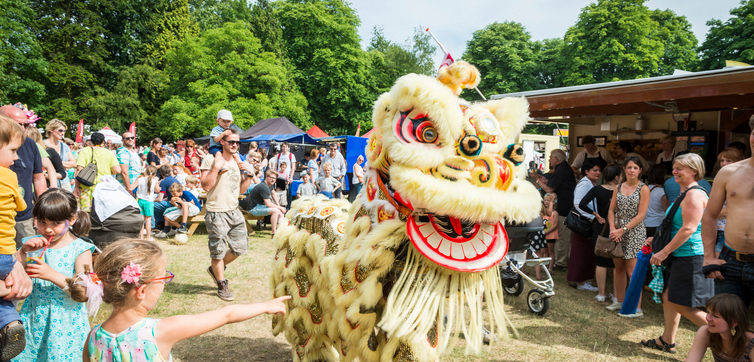 Ottertrotter
Kicking off the summer is the colourful and free Ottertrotter festival! On Saturday June 29th and Sunday June 30th 2019, Fairtrade, sustainability, cosmopolitan food, salsa, bachata and the Caribbean will hit Tivoli park! On the children's farm you can look for animals and bugs in compost, make insect hotels and generally get creative! Not a fan of insects? Then choose one of the other workshops or the interactive narrative theatre.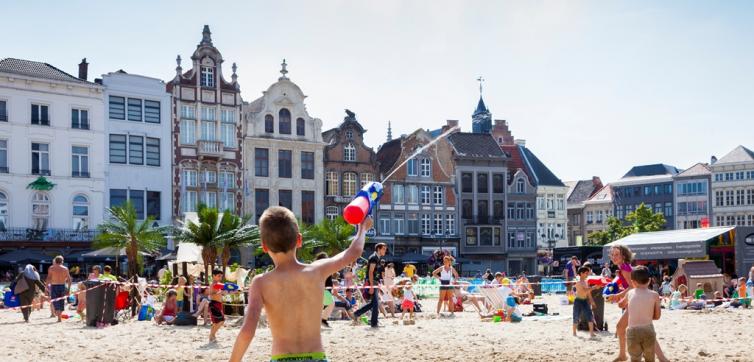 Children's Beach Mechelen
Want to get into the holiday spirit? Then head for the Children's Beach on the Grote Markt! Between July 30st and August 4th 2019, while the kids build sandcastles and splash around, mums and dads can sink back into a comfy deckchair. And don't forget the family picnic on August 1st 2019.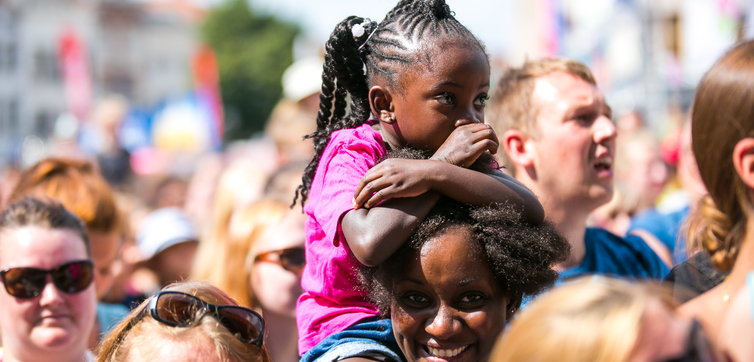 Maanrock
In August you can trip the light fantastic at Flanders' largest, free city festival: Maanrock! On Sunday the 25th of August kids will be in seventh heaven in Rommy's Summer Garden.