Ever since its inception in 1922, the Royal Carillon School in Mechelen has been a unique platform for carillon art. Between June and September, the carillon school organises live carillon concerts. Every Monday at 8:30 p.m., you can enjoy the musical tones that reverberate from the St Rumbold's Tower.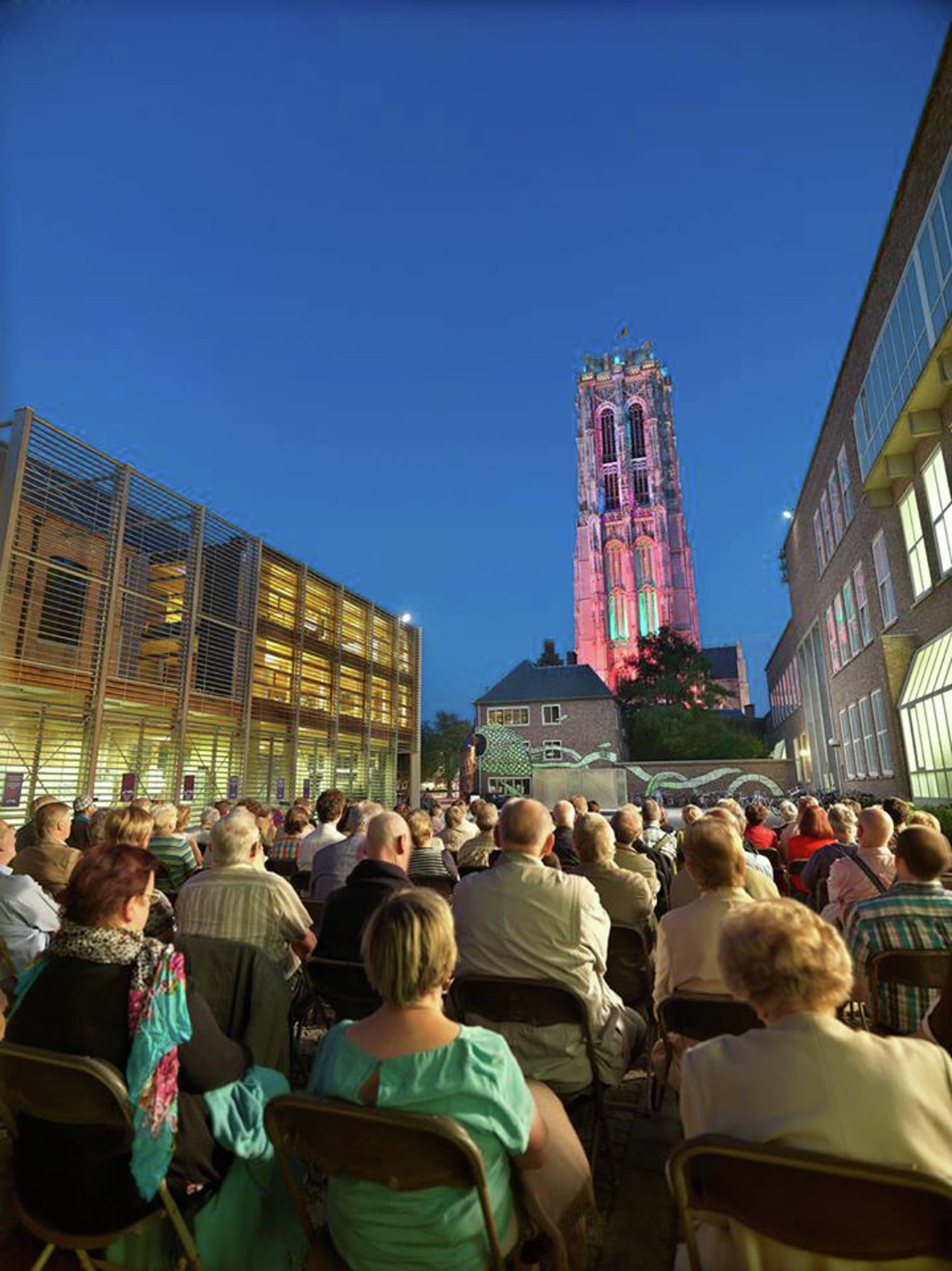 Queen Fabiola International Carillon Competition July 10th - 14th 2019
The unmistakable sounds of the carillon will ring out in the heart of the city of Mechelen during the Queen Fabiola International Carillon Competition from July 10th to 14th 2019. The pic of carillonneurs from every corner of the world will be in Mechelen for the eight edition of this five-yearly music competition organized by the Jef Denyn Royal Carillon School and the Royal Association for Tower an Carillon.
More information at: beiaardschool.Mechelen.be