Breendonk Fort is proof if ever any was needed that Belgium was not spared the horrors of Nazism and the concentration camps either.
The Fort is one of the best preserved camps in Europe and keeps alive the memory of all the Belgians who died as a result of deportation to Nazi camps.
Breendonk Fort is open every day. Parking is free.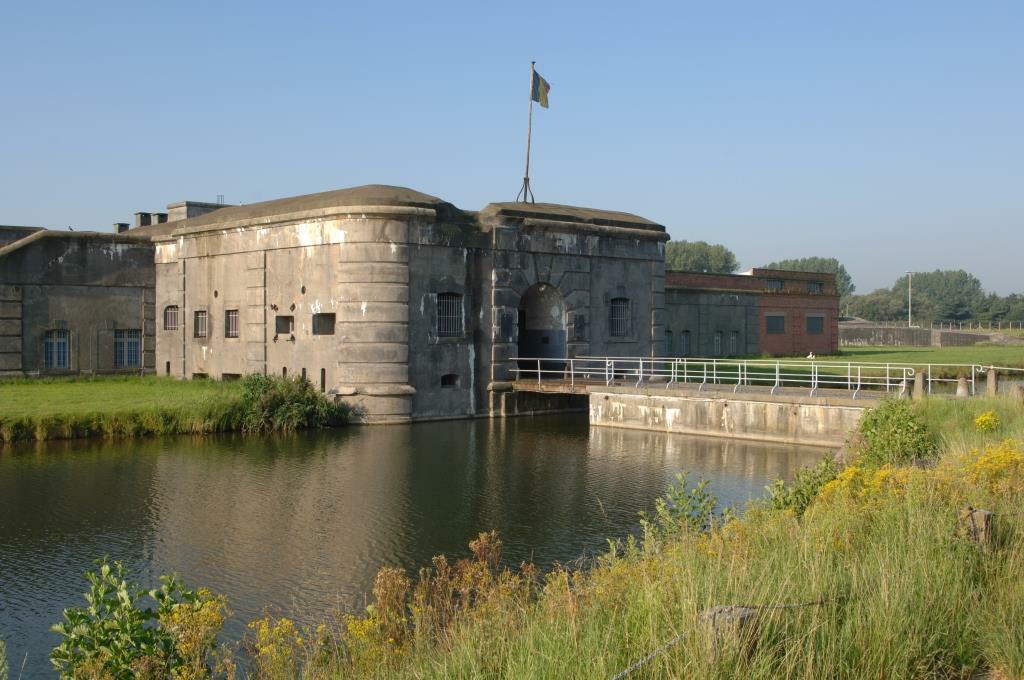 General information
Minimum number of people: 1
Maximum number of people: 25 per group
Languages spoken: Dutch , French , English
Limited access for wheelchair-users
Duration of activity
Between 1 and 2 hrs
Closing day(s) : December 25th , January 1st and Day of Pilgrimage
Contact
T +32 3 860 75 25
Location
Brandstraat 57, 2830 Willebroek.
Surroundings Mechelen.